Why Socrato?
---


By partnering with Socrato, our tutoring company has dramatically expanded our capacity for assessing student performance and sharing critical data with stakeholders. Socrato's customizable score reports are informative and visually appealing, and uploading student data couldn't be easier. When working with high schools, we've administered practice ACT exams to an entire grade level and delivered printed score reports that same afternoon. I also appreciate how responsive and collaborative Socrato's staff has been throughout our relationship. They seem genuinely invested in the success of our company and our students.
Glenn Simon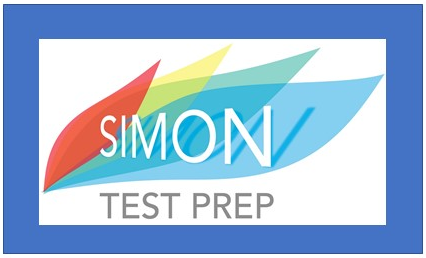 ---
Effortless Online Bubble Sheet Grading.
Online bubble sheets for practice tests (SAT, ACT, PSAT. etc.) are graded on the Socrato online platform in a simple, fast, and efficient manner. Additionally, there are several online mechanisms users can employ for grading of the practice test bubble-sheets.
Online Bubble Sheet PDF, Image, and Mobile Image Grading
Academy owners can scan the filled bubble sheet and save it as a PDF file or image file. The saved PDF /image files are upload on the Socrato scanning application. Then the application goes through data extraction, error correction, and data submission. After the student data is submitted, then the diagnostic report in detail is created instantly.
Online Bubble Sheet Assignment
In addition, Academy owners can assign online bubble sheets to students. Students fill the bubble sheets, submit the answers, and then receive their instant diagnostic report.
Online Bubble Sheet Manual Entry
Academy owners can also manually transcribe student answers to online bubble sheets or to pre-formatted Excel sheets with. After the data is uploaded, a detailed report is instantly created.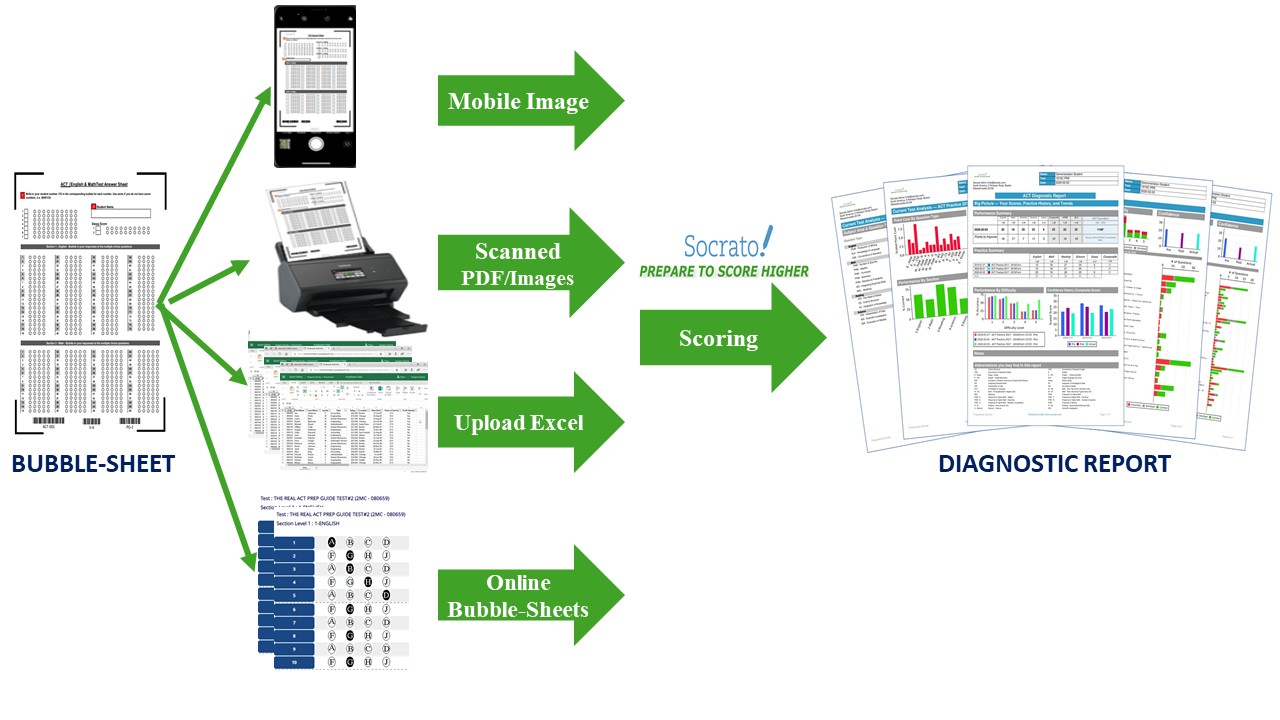 ---
Proctor and Grade Real, Released and Private Test**
High School and Middle School Tests
From publicly available prep books,
Also, grading of custom private tests like practice test for SAT, ACT, SSAT.
Practice Question Bank
Likewise, various state exams/tests are available for printing and online testing.
Tutors can create their practice test from the question bank or create a private question bank.
SAT vs. ACT comparison Socrato's test is a combined 3 ½ hour test. The students can take the test online or paper.
Students take this test before beginning the SAT Test Prep or ACT Test prep to discover which test (SAT/ACT) is more aligned with their learning style.

Once the test is complete, instantly, they get in detail diagnostic report.

This test is usually taken in high school sophomores or Junior year.
**Socrato does not provide any actual tests. Tests are only graded Please view the Socrato test library for a list of tests graded in Socrato.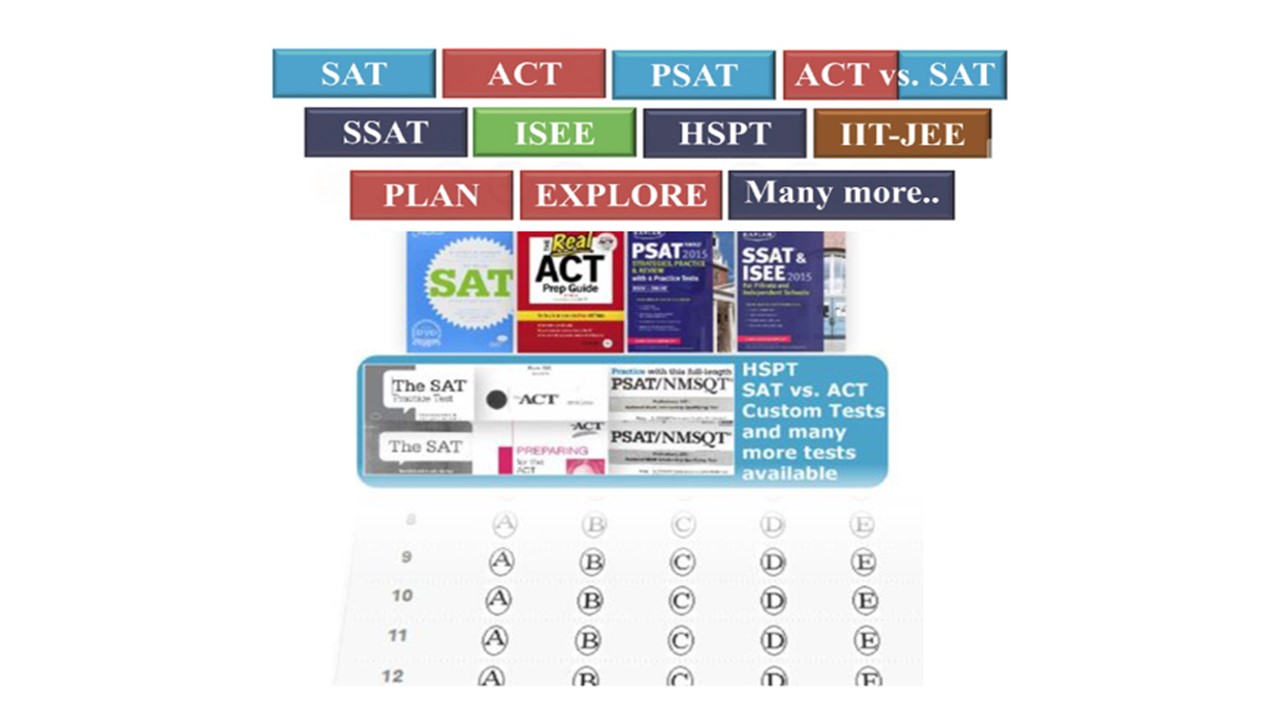 ---
Deep Insights and Instant Diagnostic Analysis
Actionable Diagnostic & Performance Reports.
4 – 8 pages report with detailed scoring & diagnostics analysis for all the tests, for instance, ACT, SAT, SSAT, PSAT, etc.
Additionally, learn what question types and topics cost you the most points.
And also quickly and easily pinpoint your strengths and weaknesses by section, topic, or subtopic.
Get 1 ACT practice test free diagnostic.
(The personalized branded diagnostic report with the company logo as well as contact info.)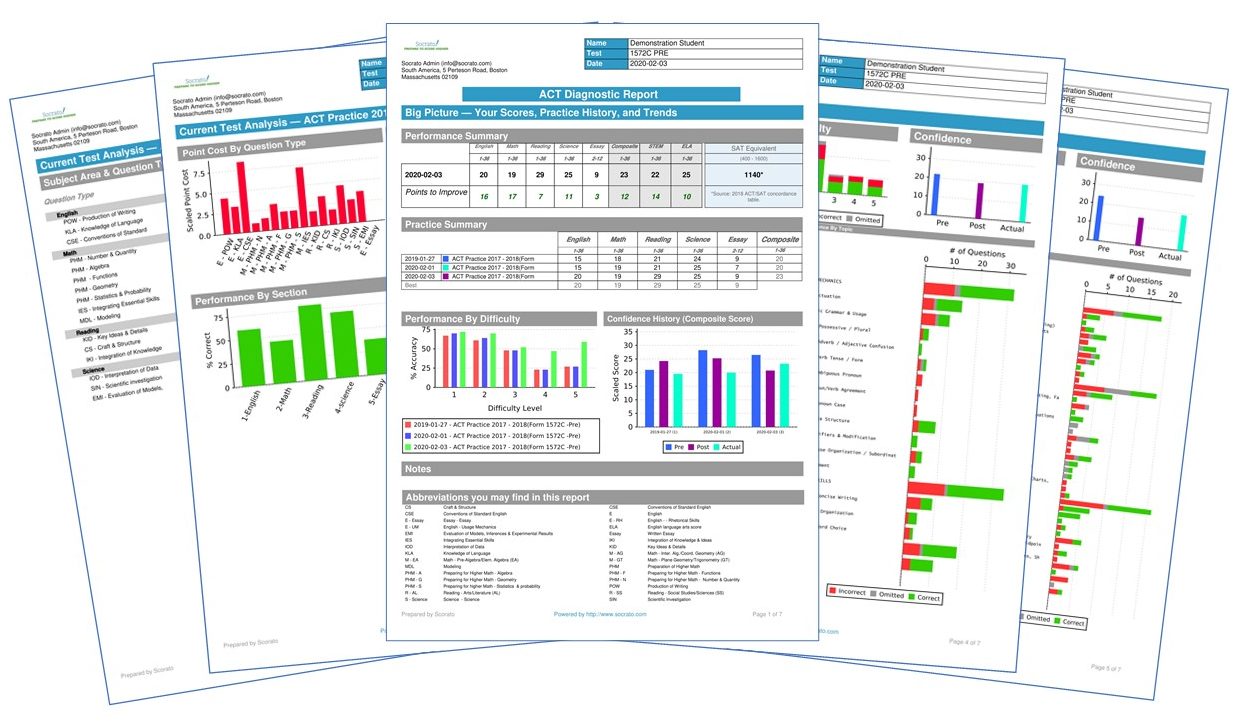 Get the complete holistic view of the students, class/batch performance by Socrato's Group Reports.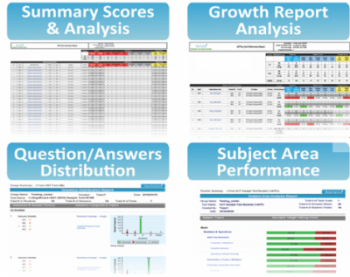 We provide two ways to determine which test (i.e, the SAT or ACT) is more aligned to a student's learning style.
First, a student may take a full SAT test and a full ACT test. An SAT vs. ACT comparative report my be obtained via the SAT vs. ACT Comparative Tool.
Alternatively, students can take the 3.5-hour SAT vs. ACT comparison test and receive a comparison score and detailed analysis.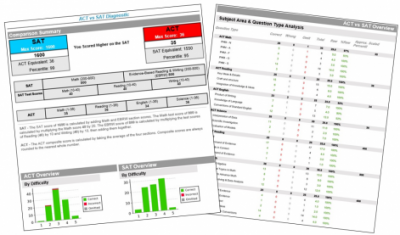 Additionally, a study plan is generated based on the student diagnostic scores. The study plan includes self-study hours, private or group tutoring hours, homework hours, and test-taking date recommendations.
Second, tutors can create similar score groups and batches based on the student's practice test score.
Third, and most importantly, a custom study plan provides insights to the students about their test prep needs and plans.
To learn more about student Individual test reports and group reports here.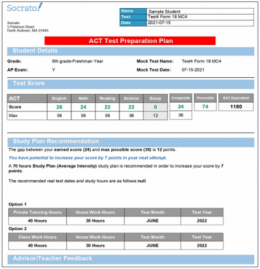 ---
Manage Schools and Tutoring Centers
Classes, Centers, and School Management
Manage classes, batches, groups, and franchise centers in different geographical locations.
Examine student and staff management analytics.
Manage and distribute credits for franchises from the admin account.
Selectively give access to admin staff.
Manage student portal with different levels of permissions.
Configure the account with the School teacher roster.
Lastly, generate the report by teachers or grades.
Branded Portal and Reports for Your Organization
Additionally, promote your brand - customize the student-facing test center (portal) with your logo, tagline, and brand.
Brand the diagnostic report with your company name and logo.
Also brand school reports by your company logo.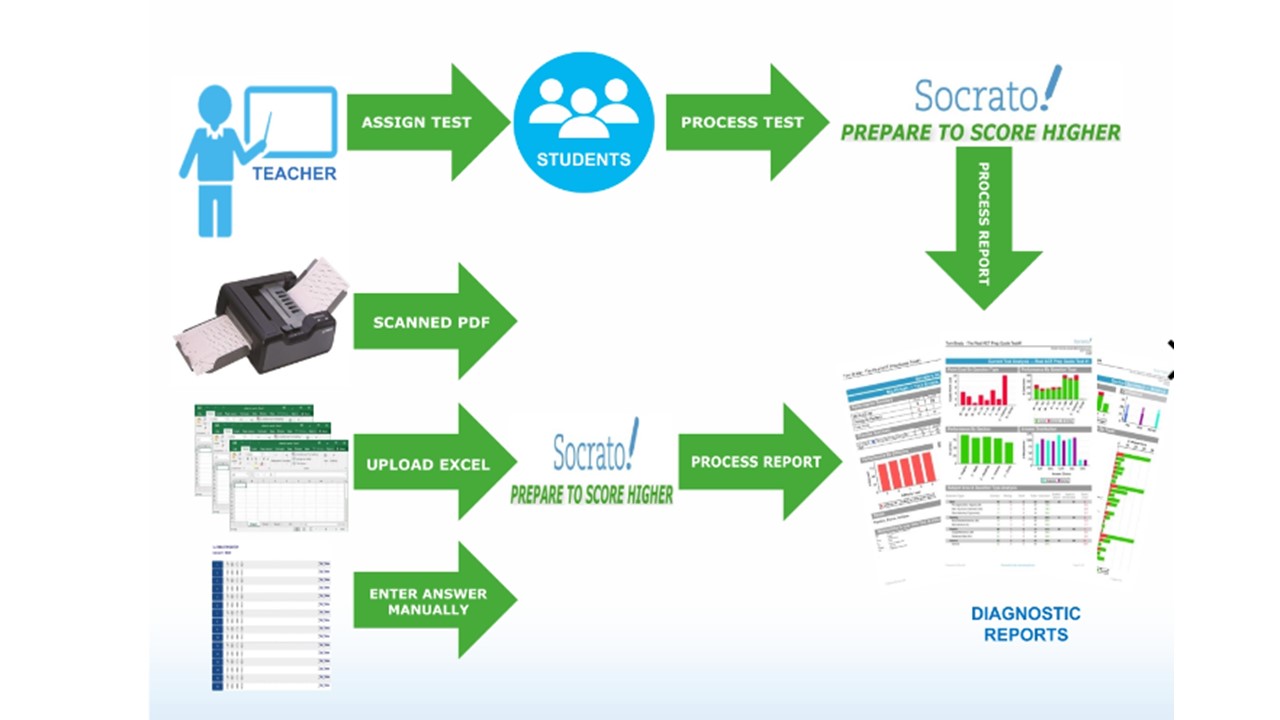 ---
Custom Services
The Socrato Platform is Flexible Enough to Configure Any Exam**
New exams like SAT, ACT, SAT vs. ACT.
Private, proprietary, standards / topic maps of exams similar to the SAT, ACT.
Proprietary tests for configured exams are accessible only in the customer's library.
In addition, we can customize bubble forms and develop automated tools for data extraction.
Customized reports.
Lastly, grading of practice test bubble sheets from data extraction to report generation.
**The final cost is dependent on requirements and if a customer wants to keep the customization private or make it part of the general library. A final estimate is provided after a review of the requirements.

---
Ready to Try or Buy
---
Our customers are our best advocates
Vogelprep Tutors and Test Prep of Scottsdale have used the services of Socrato since 2008 when we were both new companies. Their diagnostic and testing products are very good, plus Anshu and Raju are always available in the evenings and weekends if we need them. That level of service is invaluable

Tom Vogel, Vogel Prep, Scottdale, AZ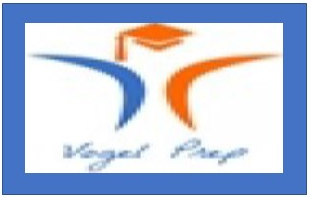 We have been using the Socrato platform for many years now. They are an excellent partner to work with - prompt support, upgraded features that have helped us to streamline our processes and cut down drastically the amount of time needed to process data. Highly recommend their services.

Axios Tutoring, Pittsburg, PA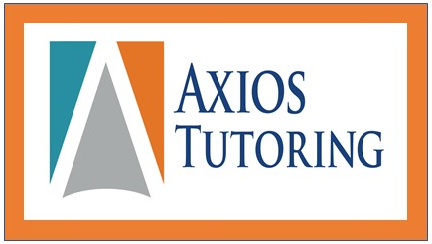 ---
Here at Woodlands Test Prep, we've appreciated the professional reports that we've been able to provide to our students. Over time, Socrato has improved the data capture of previous scores and current practice test scores, and they continue to improve based on customer suggestions. That responsiveness matters to us! Being able to white-label our reports gives us a professional platform for our students. We also really appreciate the pay-as-you-go pricing structure; it has allowed us to scale up easily and also to scale down (briefly) during the Covid time. We look forward to what Socrato will think up next!

Woodland Test Prep, The Woodlands, TX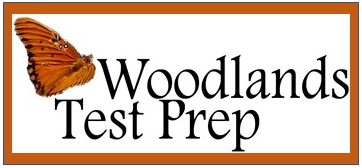 Socrato has been an indispensable part of our growth. It is user-friendly and their customer service is unbeatable! Anshu is always available to help and problem solve when needed. Thanks, Socrato!"

Laura George Consulting, LLC, Lincolnshire, IL