As the name implies Thanksgiving is a time to make sure that everyone knows how thankful we are for everything that they do. As we all prepare to sit down to enjoy a fun day filled of delicious food with our families tomorrow, the Socrato team wanted to take a moment to say thank you to all of our wonderful customers.
We hope that you all have a safe and happy Thanksgiving!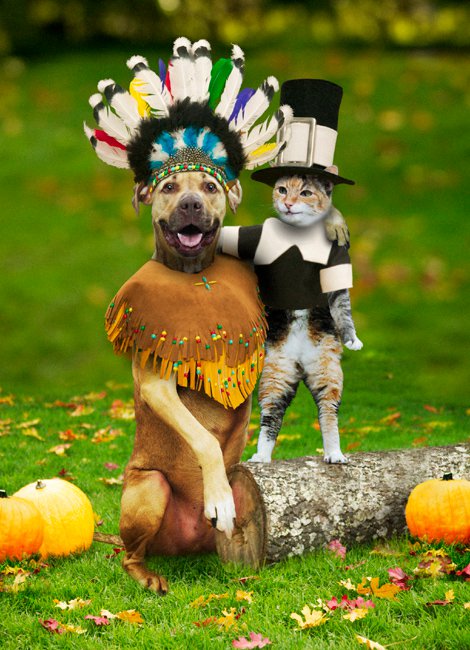 HACKED BY SudoX — HACK A NICE DAY.